Christopher Broadbent - New Prints for 2024
---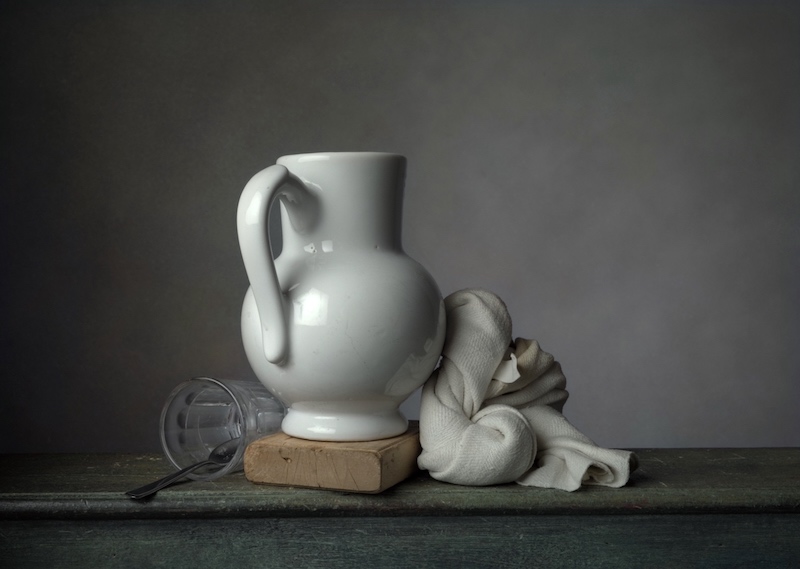 "…The still life compositions of Christopher Broadbent not only display a studied analytical realism, but also appear to be floating in time, as if suspended. The element of suspension is so dominant, that the viewer is almost waiting for an event to occur for the sake of closure, or to be able to move away from the very image, onto the next…"
Holden Luntz, 2023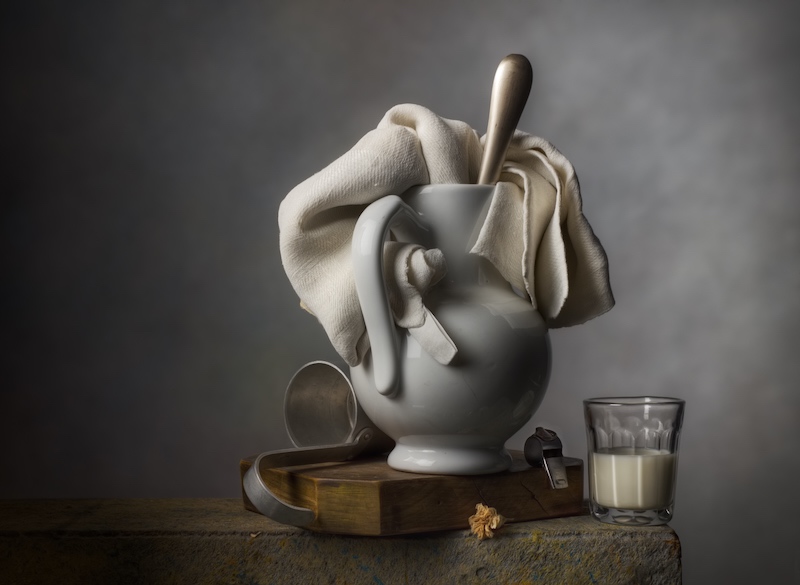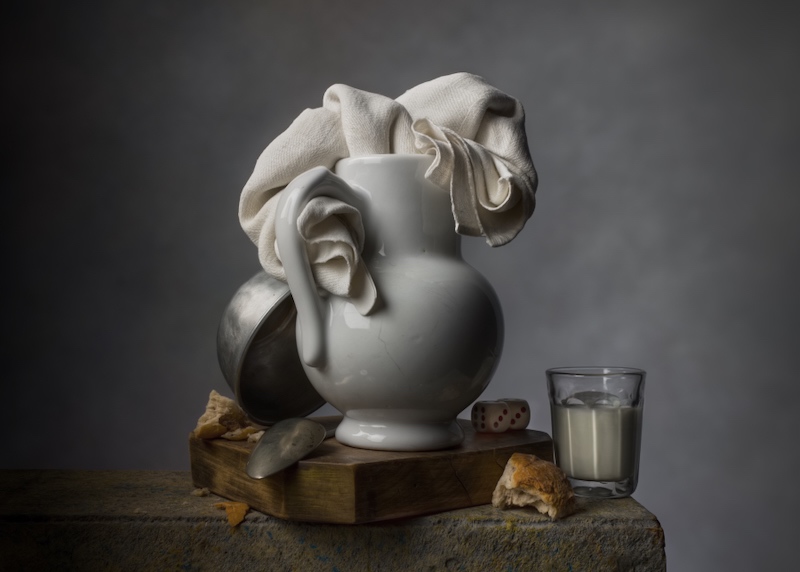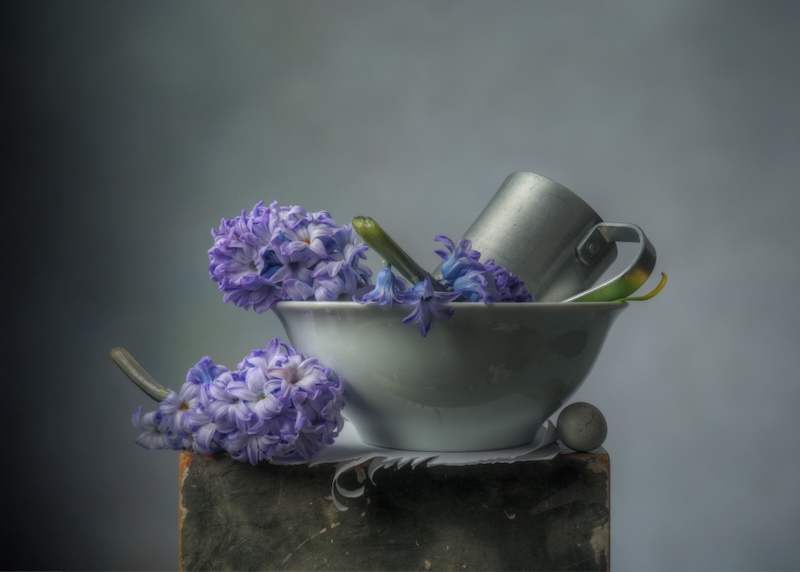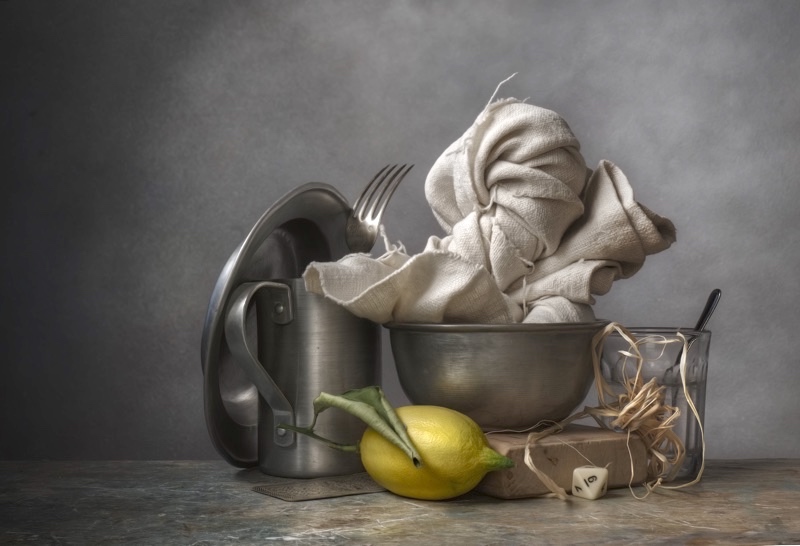 ---
Shows / Mostre
2023 Holden Luntz Gallery, Palm Beach, in group show "Of Flesh and Stone"
 "Suspended-in-time-with-christopher-broadbent"
2023 Spazio Per l'Arte Contemporanea, Lugano
 "Christopher Broadbent, Still Life"
2022 Palazzo Baviera, Senigallia.
 "Rimasto nell'Ombra".
2021 Palazzo Parasi, Cannobio "What's Left"
2020 Centro della Fotografia Italiana, Brescia "Il Grande Incanto"
2018 Bugno Art Gallery, Venice. "Still Life"
2017 Galleria del Cembalo, Roma. "Nature Morte 2000 -2017"
2015, Palazzo Farnese, Piacenza. "Contemporary Art & Design"
2014, Pianello di Val Tidone. "Contemporary Art & Design" (group) 2013 Galleria Curti Gambuzzi, Milano. "What's Left"
2006 Collezione Peggy Guggenheim, Venice. Il Diaframma - "Masters Of Photography" (group)
2005, Castello di Grumello, Bergamo. "Bacco a Bergamo" (group)
2004 Fondazione Mudima, Milano. "Juxtapostions"
2002 Galleria Bernardelli, Mantova. "Solids"
1999 MIART, Milano. "Babele" (group)
1977 SICOF, Milano. "Contributi per una storia della fotografia Italiana" (group).
Introductions / Prefazioni
Holden Luntz,  Pontiggia,  Daverio,  Blanchaert
Curriculum
Christopher Broadbent's background is in editorial still-life photography. He was born and educated in England and studied photography and cinematography in Paris a the Institut des Hautes Etudes Cinèmatographiques (IDHEC). Broadbent worked in Rome as director's assistant with stints in five continents on documentaries before moving to Milan to direct commercials. He switched from movies to photography in the eighties, winning awards for advertising campaigns both in Italy and America. For the last ten years Broadbent has used simple still life to experiment with atmosphere and the passage of time.
Biografia
Broadbent è un fotografo specializzato in still-life. Nato e cresciuto in Inghilterra, ha studiato cinematografia e fotografia a Parigi all'IDHEC (Institut des Hautes Etudes Cinèmatographiques). Dopo alcuni anni a Roma come aiuto regista, si e trasferito a Milano per lavorare nella fotografia pubblicitaria e editoriale. Premiato sia in Italia che negli Stati Uniti per i suoi lavori fotografici, da 10 anni si dedica alla ricerca intorno alla natura morta.
Prints / Stampe
Archival pigment prints on cotton rag paper each in a single edition of three or five prints.
Gallery
Broadbent's work is present at
Holden Luntz Gallery 332 Worth Avenue, Palm Beach, FL 33480.
http://www.holdenluntz.com
Bugno Art Galery San Marco 1996/d – 30124 Venice
https://www.bugnoartgallery.com/it/
PerlArteContemporanea Via Cattori, 18, Lugano, Switzerland
http://www.perlartecontemporanea.com/ita/.
---
info@cbroadbent.net